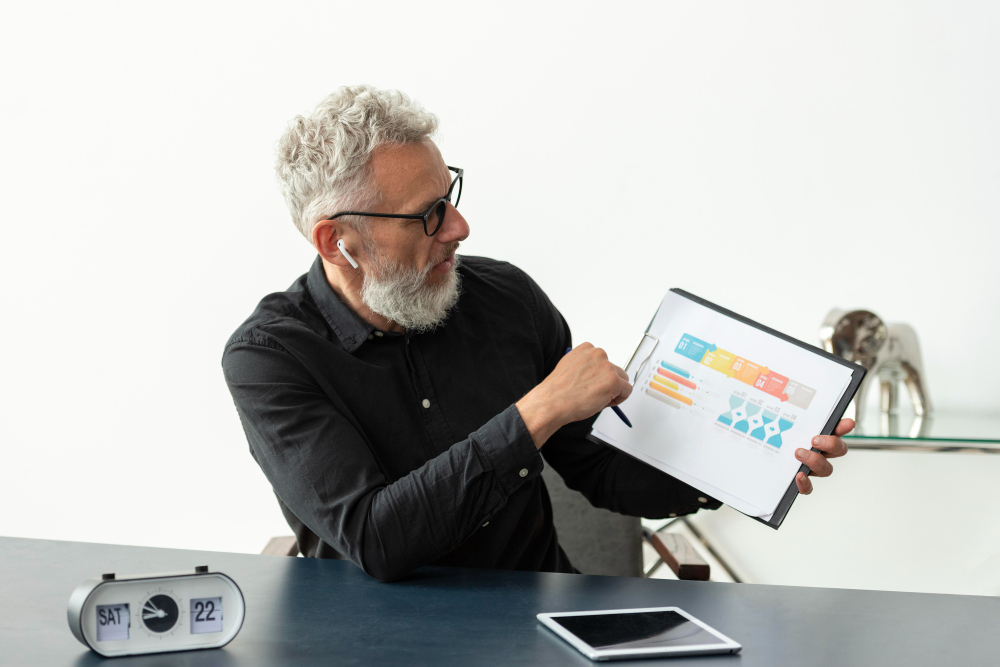 he Annual Enrollment Period (AEP) is an important time for Medicare beneficiaries to review their current coverage and make any necessary changes. It occurs from October 15th to December 7th each year. During this period, individuals can make changes to their Medicare Advantage (Part C) and Medicare Prescription Drug (Part D) plans. Navigating this period effectively requires understanding the available options, assessing your current coverage, and making informed decisions. In this guide, we will explore the various aspects of the AEP to help you navigate it successfully.
Understanding Medicare Advantage and Prescription Drug Plans:
Medicare Advantage plans are offered by private insurance companies, providing an alternative to Original Medicare (Part A and Part B). These plans offer additional benefits like vision, dental, and prescription drug coverage. Medicare Prescription Drug plans, on the other hand, are standalone plans that provide coverage for medications. Familiarize yourself with the basics of these plans to make an informed decision about the type of coverage you need.
Assessing Your Current Coverage:
Before the AEP begins, review your current Medicare coverage. Take note of any changes in your health needs, medications, or preferred healthcare providers. Are you satisfied with your current plan's coverage and costs? This self-assessment will help you determine if any adjustments need to be made during the AEP.
Review Plan Offerings:
During the AEP, insurance companies release their plan offerings for the upcoming year. These plans can change from year to year, so it's essential to review them carefully. Look for changes in premiums, deductibles, co-pays, and drug formularies. Consider whether your current plan still meets your needs or if there are better options available.
Compare Plans:
To ensure you find the most suitable plan, use a Medicare online Plan Finder tool or consult with a licensed insurance agent. These resources allow you to compare different plans based on factors such as costs, coverage, network providers, and prescription drugs. Remember to consider your specific healthcare needs and budget when comparing options.
Consider Additional Coverage:
Aside from Medicare Advantage and Prescription Drug plans, you may want to explore supplemental coverage options. Supplemental policies, known as Medigap plans, help cover out-of-pocket costs like deductibles and co-insurance. These plans can be purchased alongside Original Medicare and can enhance your overall coverage.
Seek Help if Needed:
If you find the process overwhelming, don't hesitate to seek assistance. The State Health Insurance Assistance Program (SHIP) provides free counseling to Medicare beneficiaries. Trained counselors can help you understand your options, compare plans, and make informed decisions. Additionally, local and national insurance brokers who specialize in Medicare can offer personalized advice.
Enroll within the AEP Time frame:
Once you have researched and compared plans, it's time to make your selection. You can enroll in a new Medicare Advantage or Prescription Drug plan during the AEP. Remember, the enrollment period begins on October 15th and ends on December 7th. Ensure you submit your application before the deadline to avoid any lapses in coverage.
Review Confirmation Materials:
After enrolling in a new plan, carefully review the confirmation materials sent by your chosen insurance company. These materials should outline the specific coverage, costs, and effective dates of your new plan. If you notice any discrepancies or have questions, contact the insurance company for clarification.
Reevaluate Periodically:
Although the AEP is a significant opportunity to make changes, it's crucial to reevaluate your coverage periodically throughout the year. Circumstances may change, such as health conditions or preferred providers entering or leaving networks. Stay informed about any changes in your plan and make adjustments as needed during special enrollment periods.
Stay Informed:
Medicare policies and guidelines can change, so it's important to stay informed about any updates. Subscribe to newsletters, follow official Medicare websites, and attend informational seminars or webinars to increase your knowledge. With awareness of any changes, you can make well-informed decisions during future AEPs.
In conclusion, navigating Medicare's Annual Enrollment Period requires careful consideration of various factors. By understanding different plan options, assessing your needs, comparing plans, seeking assistance when necessary, and enrolling within the designated timeframe, you can make the most suitable choices for your Medicare coverage. Regularly reviewing and reevaluating your coverage will ensure that you stay well-informed and receive the best care possible.