How To Fill Google AdSense Invalid Click Activity Form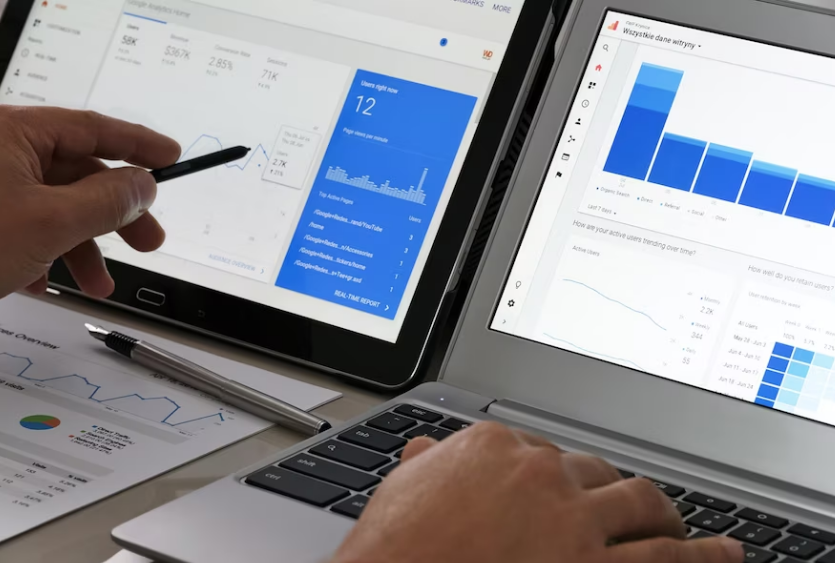 If you suspect invalid click activity on your Google AdSense account and need to fill out the Invalid Click Activity form, here are the steps to do so:
Access the Google AdSense Invalid Click Activity Form: Go to the Google AdSense website and log in to your account. Look for the "Help" or "Support" section, where you should find a form or link related to reporting invalid click activity.
Complete Your Information: You'll be asked to provide your account information, such as your publisher ID, email address associated with your AdSense account, and the website URL where the invalid click activity occurred.
Describe the Issue: Clearly explain the issue you're facing regarding invalid click activity. Provide details about the suspicious clicks, such as when they occurred, how you detected them, and any patterns you've noticed.
Upload Supporting Evidence: If you have any evidence, screenshots, or log files that demonstrate the invalid click activity, upload them. This can include screenshots of your AdSense reports or any other relevant information.
Provide Additional Details: Answer any additional questions asked on the form regarding the invalid click activity. Be thorough and accurate in your responses.
Submit the Form: Review all the information you've entered to ensure it's accurate and complete. Once you're satisfied, submit the form.
Wait for a Response: Google AdSense support will review your form and may reach out to you for further information or clarification. Be patient and responsive during this process.
It's crucial to be honest and provide accurate information while filling out the form. False or misleading information can negatively impact your account and relationship with Google AdSense.
Form Fill Question Answer??
Question 1: How do users access your site, mobile apps, and/or YouTube channel? How do you promote your content?
Answer 1: users reach my content via Google search engine include Google bing or YouTube channel and other YouTube features some traffic reaches via social also include Facebook Instagram and Twitter.
Question 2: Have you or your site, mobile application, and/or YouTube channel ever violated the AdSense program policies or terms and conditions? If so how?
Answer 2: have not had any invalid click activity before the these violations also due to my mistakes, and happened unknowingly or due to negligence I don't me unknowingly.
Question 3: What was the cause of the invalid activity on your site, mobile apps, and/or YouTube channel? Please give complete information about all the special reasons related to your case.
Answer 3: from my points of view the main reason for my account revoked might be the competitor might have done some invalid click activity or there might be some people who don't have proper knowledge on how to use the app this might be the reason for my account deactivations.
But my YouTube channel was not monetized. 1000 subscribers and 4000 hours watch time was not completed.
Question 4: What changes would you implement to improve the quality of ad traffic to your site, mobile apps, and/or YouTube channel? When replying, please see our suggestions on how to prevent invalid activity.
Answer 4: first of all really apologize for any invalid click activity and condemn-like these activities and also for those mistakes which happened by unknowingly and my negligence further now I assure Adsense to be AdSense partner I start using AdSense partnership about a month ago and tried my best to do and valid activities if my AdSense is restarted I will do everything according to AdSense policies and try to get away from any invalid activity which violet any term and conditions.
Question 5: Please include traffic logs or report statistics for your site, mobile apps, and/or YouTube channel that show suspicious IP addresses, referrals, or requests that explain invalid activity.
Answer 5: dear Google this is the first time that my AdSense account is disabled due to like this invalid click activity I could not record my suspicious IP address traffic log and report, I also Appollogize again for this negligence too as much as I know about my site or AdSense I have mentioned. I only appeal to ignore any e server or light invalid click activity to my account and give me first and last chance to work properly on my AdSense Account, I accept that it is due to my mistake that I have inadvertently happened due to my negligence.