Cultivating Creativity: Empowering Designers on the Daily UI Journey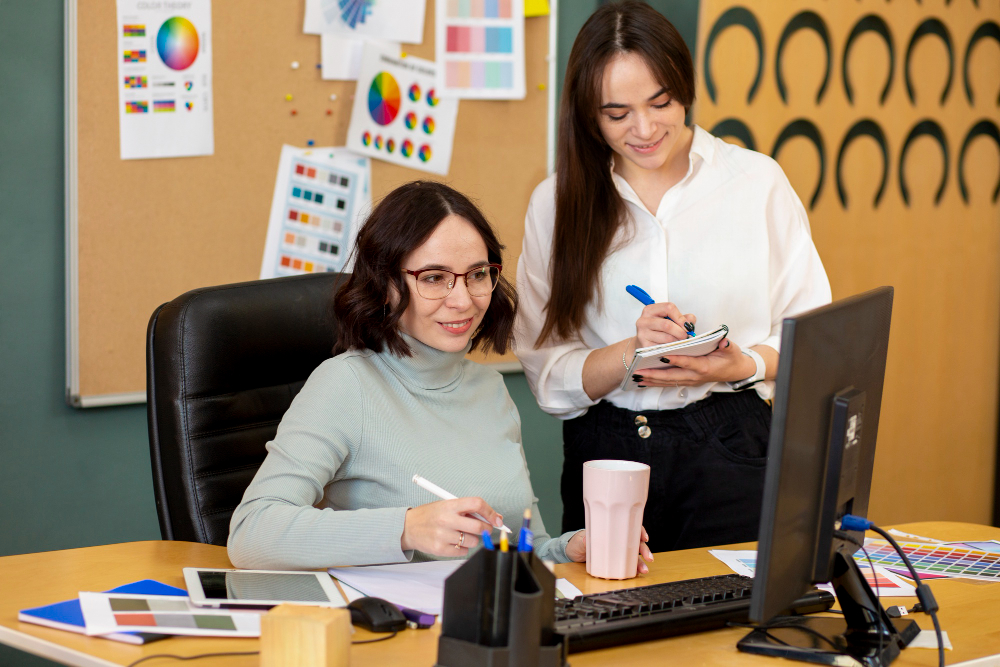 At Daily UI, we are passionate about nurturing design talent and helping designers of all levels hone their skills. Our mission is to provide a platform where creativity thrives, and design enthusiasts can embark on a journey of continuous improvement.
Our Commitment
We are committed to fostering a supportive community of designers who aspire to become experts in user interface (UI) design. With a wealth of experience and knowledge, our team at Daily UI is dedicated to guiding you every step of the way.
Who We Are
Our team comprises seasoned UI designers, developers, and educators with a collective passion for UI design excellence. We understand the challenges designers face and have designed Daily UI to be your go-to resource for overcoming those challenges.
What We Offer
Daily UI Challenges: We host daily design challenges that span a wide range of UI design concepts. These challenges are carefully crafted to push your creative boundaries and improve your skills.
Community Engagement: Join a thriving community of designers from around the world. Share your work, seek feedback, and connect with like-minded individuals who share your passion.
Valuable Resources: Access a growing library of resources, including tutorials, articles, and case studies, to enhance your knowledge and stay up-to-date with the latest trends in UI design.
Expert Insights: Benefit from the expertise of industry professionals who regularly contribute insights and tips to help you excel in UI design.
Frequently Asked Questions (FAQ)
How do I participate in Daily UI Challenges?
Participating in our daily challenges is easy! Simply visit our homepage here and navigate to the "Challenges" section. You'll find a new challenge posted daily, along with instructions and guidelines for submission.
Is Daily UI suitable for beginners?
Absolutely! Daily UI is designed to cater to designers of all skill levels. Our challenges range from beginner-friendly to advanced, ensuring that there's something for everyone. It's a fantastic way for beginners to learn and grow in UI design.
How can I connect with the Daily UI community?
We encourage you to join our vibrant community by signing up on our website. You can also follow us on social media to stay updated on the latest challenges, discussions, and design trends.
Can I submit my own design challenges?
While we primarily curate the challenges on Daily UI, we love hearing from our community members. If you have a unique challenge idea or would like to contribute content, please reach out to us through our contact page.
Is Daily UI free to use?
Yes, Daily UI is committed to providing free access to our challenges and resources. We believe in making quality UI design education accessible to everyone.
Join us at Daily UI, where we're dedicated to helping you become a better UI designer and where creativity knows no bounds!